River Club Banquets & Weddings Overview
Waterlefe River Club wedding packages and banquet menus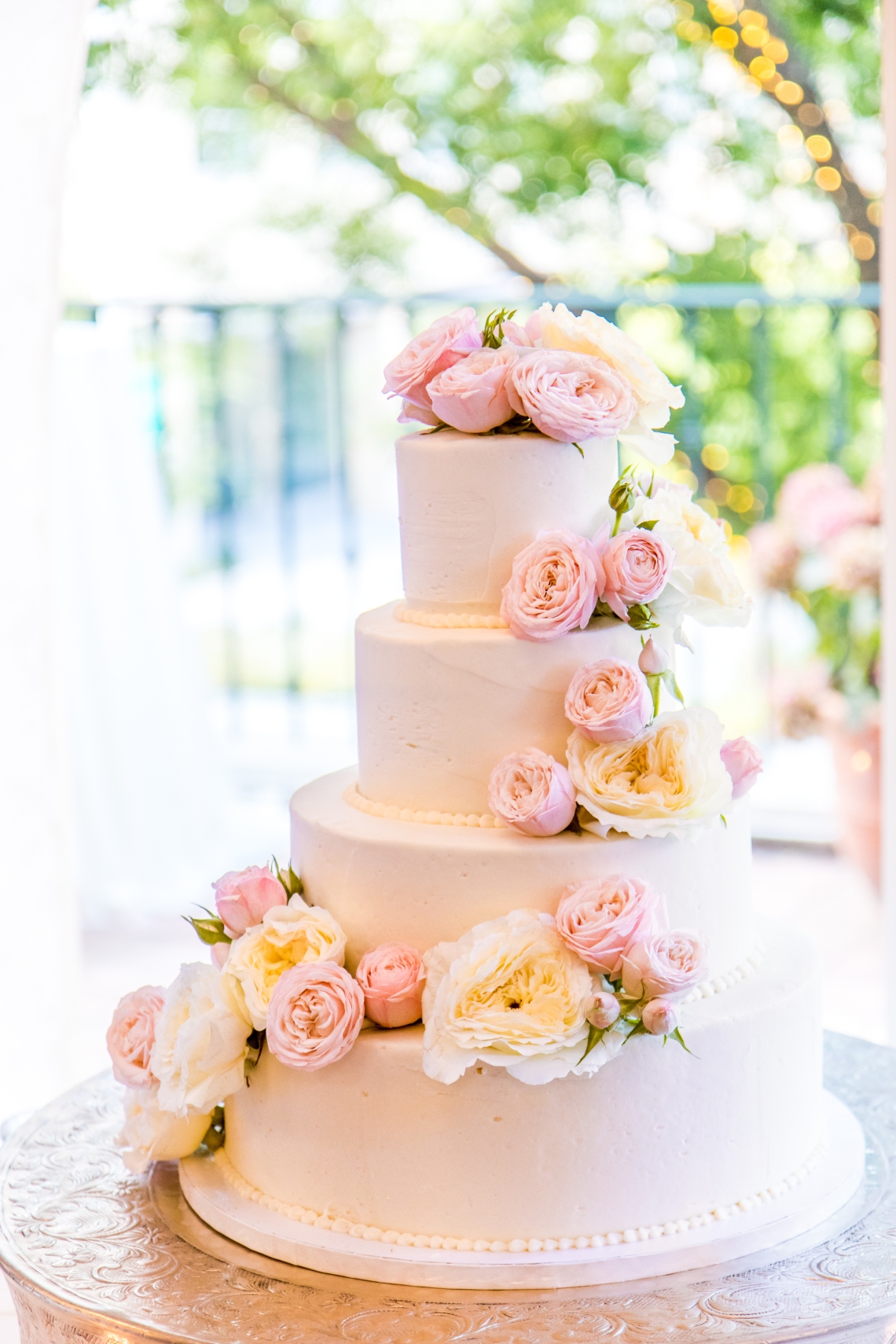 Imagine a place that offers panoramic views of the Manatee River, set amidst breathtaking natural preserves, and you have just envisioned the extraordinary beauty of Waterlefe® Golf & River Club. The elegant architecture of the River Club and pristine locale provide the perfect atmosphere for your special day.

The River Club at Waterlefe® has a spectacular screened-in terrace overlooking the Tiki Bar, crystal clear pool and the Manatee River. There are multiple gazebos, and a look-out tower that rests beside the river where wedding ceremonies may be performed with a perfect view of our gorgeous sunsets.

Waterlefe® can offer you a full range of pricing options and delectable menu selections. We specialize in weddings ranging from small and intimate to those ranging in size up to 120 guests. Our convenient location is just minutes from I-75 and major lodging facilities. Our award-winning golf course is just steps away from our legendary River Club.

In addition to weddings and receptions, Waterlefe® hosts gourmet dinners, luncheons, golf banquets, retirement parties, reunion parties, business meetings, seminars and more. The River Club at Waterlefe® has multiple private dining rooms that are suited for more intimate affairs.

For more information or a personal tour of The River Club at Waterlefe®, please call Jen Milne, Club Manager at (941) 744-9881.